Slide One - copy
Building for the future
Specialists in Metal Cladding &
Steel Building Systems
Who We Are
Hampton is an industry leader in the supply of steel buildings, steel cladding, and architectural panel systems. We are an unprecedented hybrid of innovative technology coupled with a strong belief that everything ends with a human touch.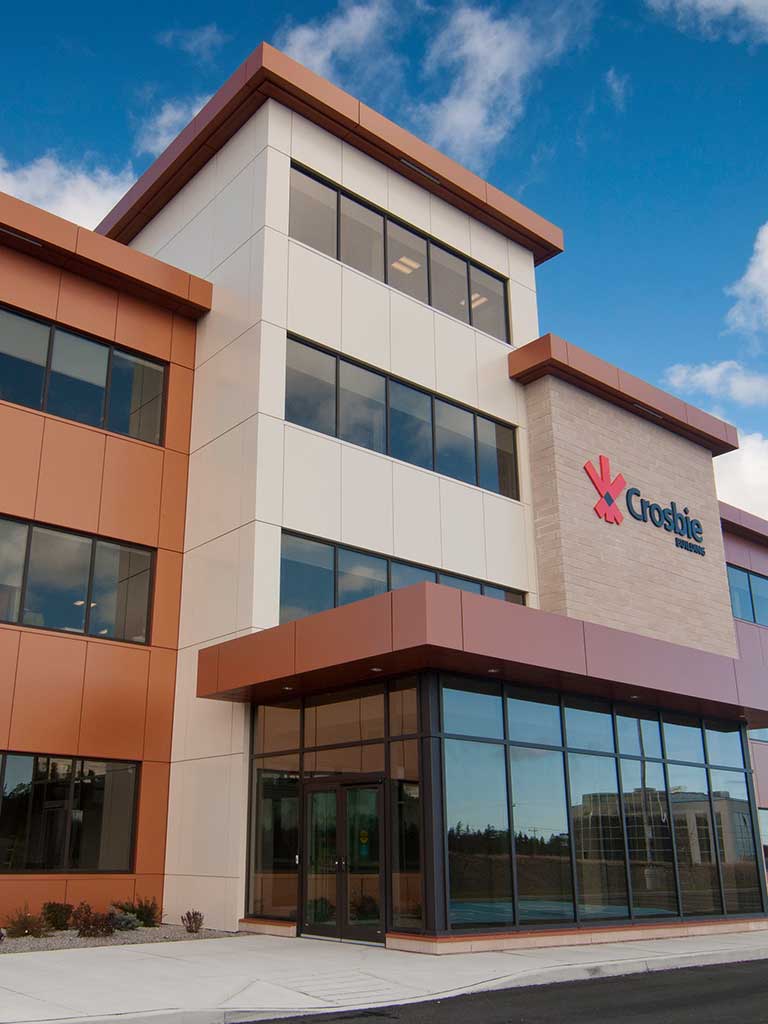 Steel Buildings
Hampton is an authorized builder for Steelway Building Systems, building components & material handling equipment.
Insulated Panel Systems
Hampton offers a full range of insulated panels for architectural roof/wall systems and controlled environments.
Metal Building Products
Hampton offers steel roofing and siding products for commercial, industrial, agricultural and residential use.
Custom Metal Fabrication Shop
Hampton offers custom fabrication of pre-painted or galvanized flashing from 26-16 gauge. We inventory a large variety of colors and gauges.
Architectural Panels
We offer a variety of composite aluminum and high pressure laminate systems.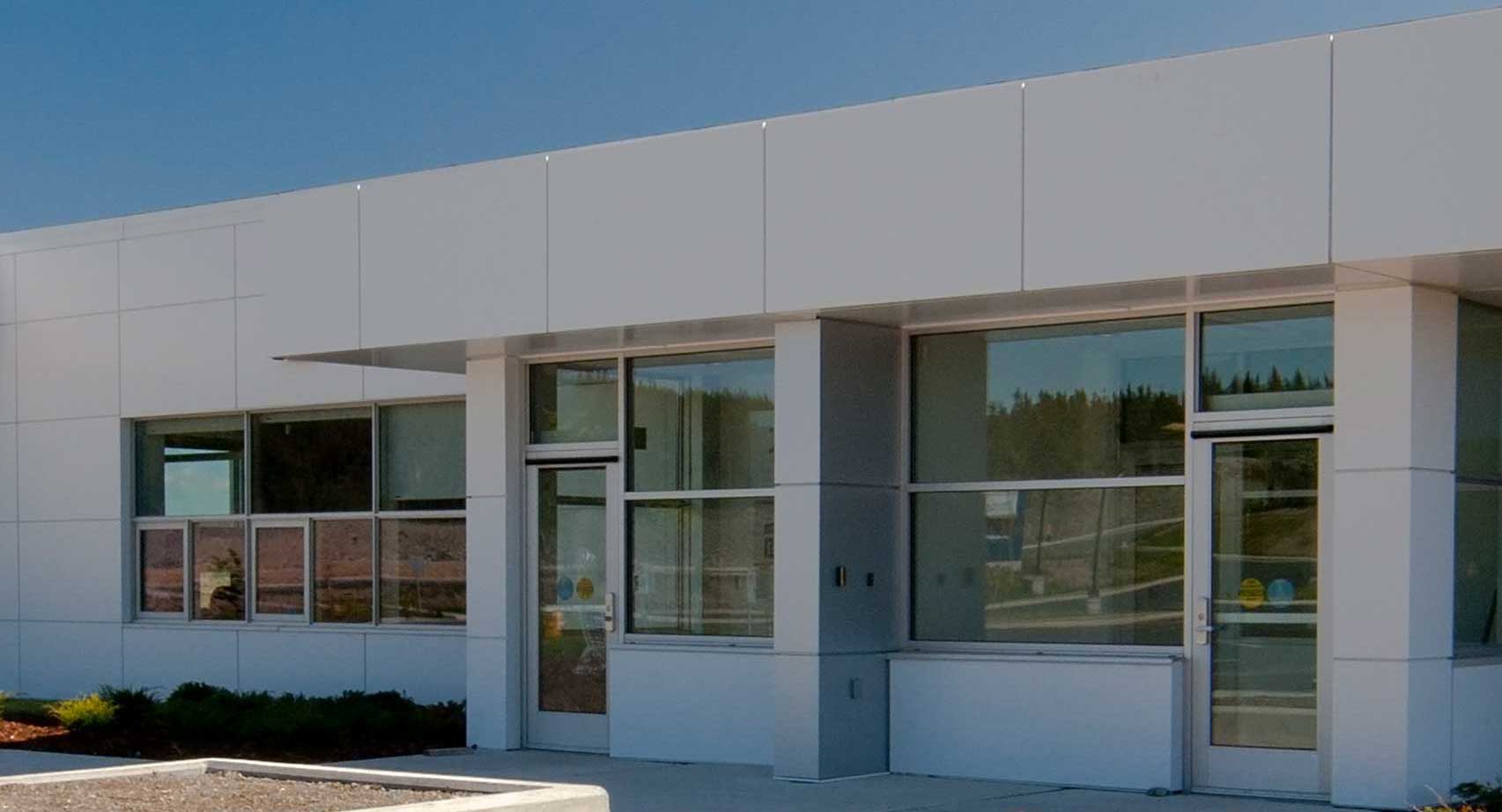 Since 1997
Hampton merges the need for modern building solutions with traditional expertise and years of experience as a subcontractor in the Newfoundland construction industry.